İmza Aluminum, whose main principle is customer satisfaction, has been successfully carrying out the production of handrail accessories since 2006 and has added the Aluminum Extrusion plant to its investments in 2020 and commissioned the facility with aluminum extrusion and surface treatment in the production line. Annual: 24.000 Tons aluminum profile Annual: 12.000 Tons electrostatic powder coating and other surface treatments are included.
In order to ensure high-quality production, Imza Aluminum also supplies molds and pre-treatment in-house.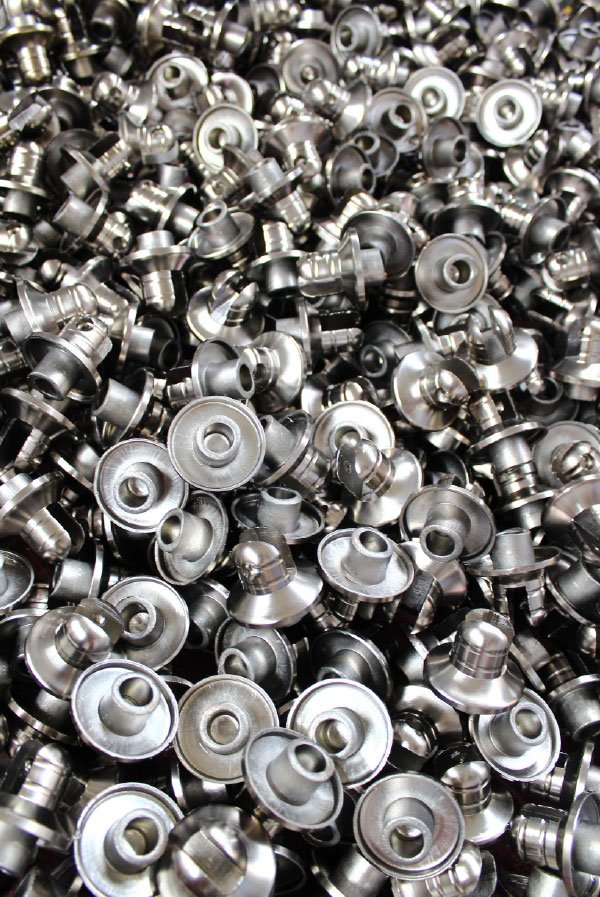 İMZA ALUMINIUM ACCESSORIES
The main principle of imza Aluminum & plexi is customer satisfaction through punctuality and workmanship. Where ten years ago
every day we learn something new from our work. We put this experience in the service of our customers We started our work on a
small level and then gradually expanded our work. The qualitative leap in our work in early 2013 was the expansion of the company's strategy and opening up to new and emerging markets. We have succeeded in this. Our products have reached more than 15 countries in the world.
Of States. In order to meet the deadlines and accuracy of work, our headquarters moved in early 2015 to its new headquarters, the current headquarters where our company occupies an area of 3000 meters and a larger workforce, where the number of workers in the company to 50 people.